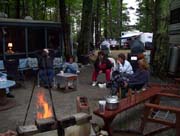 The ride up and the ride home were under sunny skies... but our Saturday was shared with the rains from hurricane Ivan!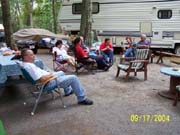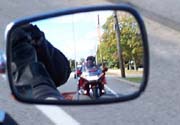 But as always we EAT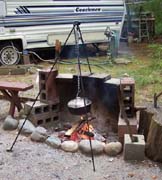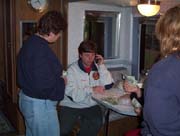 Ordering the seafood to go with our Saturday night steak and corn on the cob
SLEEP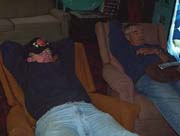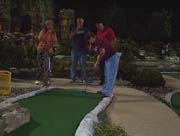 AND BE MERRY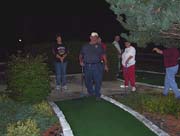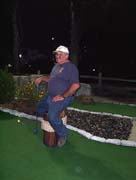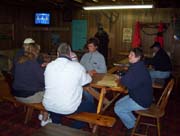 We took over the campgrounds "Rec Room" for the rainy Saturday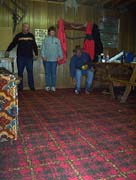 Too wet to play Bocce outside... so we used the indoor court!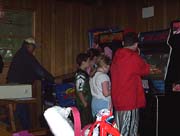 But we still shared the space with the other campers too.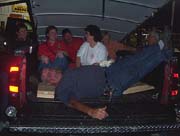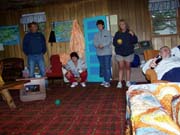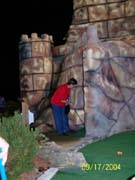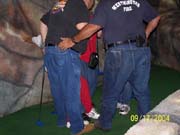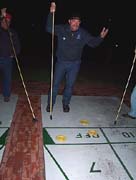 Along with the miniature golf we also tried our hands at shuffleboard...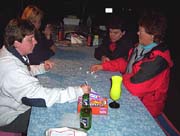 ...and many games of dice.

The weekend always passes quickly and its time to pack up and go home.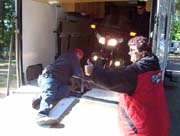 But Deb agrees that we'll be back next year!